Tour Operators in Madurai
Tour Operators in Madurai is India's authorized travel, car rental service provider in South India. We specialized in providing customized travel services to tourists visiting the South Indian areas. We organize tour packages are Madurai, Kodaikanal, Ooty, Rameswaram, Kanyakumari, Kerala, Thekkady, Munnar, Trichy, Tanjore, Kovalam, Palani, etc..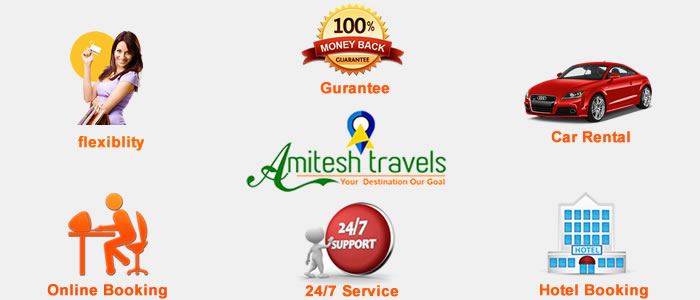 Tour Operators in Madurai team of tour executives are well versed in planning and executing Holiday packages in India. We have professional and friendly drivers speak English and with years of experience. We are the professional tour operators, car rental, taxi service, cab service, online booking service provider in Madurai, Tamilnadu, India. Tour Packages from Madurai offer fixed and Customized India Travels Package covering all the regions of India for tourist of every Interest.
We provide the best service at all times and also our key players are our driver's are very efficient a licensed and they care of you. We assure you that we will provide safe and happy journey at your destination. We are in travel industry for a decade functioning properly with strength and enthusiastic.
Why Choose Us?
Your comfort is of paramount importance to us.
Providing quality and hassle free car renting experience to our customers.
24×7 to help you get your car at any place and any time.
We have aimed at providing the best on-road experience to our customers, keeping in mind comfort and security.
We also look forward to making your experience a sweeter and more memorable one with us.
We are one of the Best Tour Operators in Madurai
We have always worked for the betterment of our customers and will continue to do so.