Tour from Madurai
Tour from Madurai offers a world class destination management services in India, bringing the finest collection of exceptional journeys and innovative experiences all over area in South India. Amitesh tour operators from Madurai professionally driving the clients to their destiny, from past few years. We provide all types of A/c and non A/c vehicles and 4 seated to 8 seated cars are available here. We are popular car rental provider in South India. Tour from Madurai is a one stop destination for all your needs to explore India and makes every moment of your trip memorable. Tour from Madurai is prominent tours and travels, tour operators, car rental provider in South India. Our experienced, dynamic and efficient team will take care of your every travel requirement and ensure absolutely hassle free trip. We also arrange pick up facilities from airport and railway station as per requirement.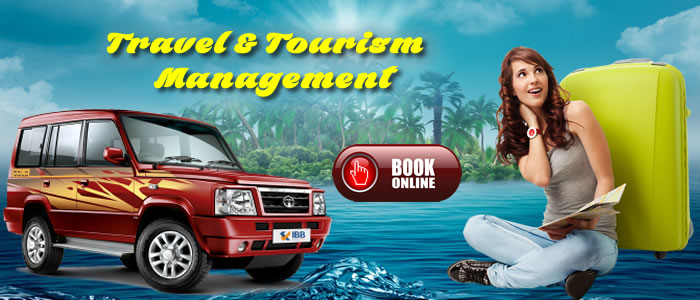 Tour Operators in Madurai
Tour Operators in Madurai is one of the proficient and renowned perators located in Madurai providing services to customers across the globe. We specialize in organizing customized domestic tours for our travellers, company travel booking. We also provide travel related services such as car rental, taxi service, cab service, online booking services for clients ease and comfort while traveling. Tour Operators in Madurai offer different theme-based tours such as ,Pilgrimage tours, Education tours, Honeymoon holidays, Adventure tours, Beach holidays, Wildlife tours, and Family tour holidays to our clients. Tour Operators in Madurai attempt highly flexible services to our clients at a reasonable price.
Tour Operators from Madurai
Tour Operators from Madurai organized tours and travels for South India tourism and the approved tour operator for promoting madurai tour packages throughout madurai. We are the leading tour operator from Madurai with a highly charged up team of passionate and dedicated professionals. As the leading Tour Operators from Madurai, we are always committed to offer extensive range of Madurai tour packages and taxi services that ensures a memorable visit in Madurai.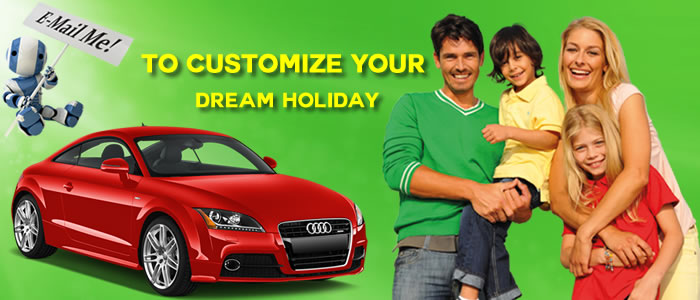 Tour Packages from Madurai
Tour Packages form Madurai is a professional tour Operators and travel agency in Tamilnadu, India. Over a few years of experience in travel industry the company has grown in strength and stature. Our aim is to provide the best of the best quality of service and world class services to our clients, so as to exceed their expectations.
Tour Packages from Madurai are organized to following South India destinations – Madurai, Rameswaram, Trichy, Palani, Kanyakumari, Ooty, Kodaikanal, Kerala, Munnar, Kovalam, Tanjore, Kanchipuram, Chennai, Pondicherry, etc… Tour Packages from Madurai team of multilingual professionals has successfully handled almost the entire world's well known corporate clients. With our dedication, deep knowledge and experience in the industry, we leave all our competitors far behind us.